Worldview Apologetics Conference 2015 Registration
Welcome!
Please read the important information below before registering.
WAC 2015 Basics:
Students $30
Adults $40
Parking options available - some at additional cost.
Please type in the name of the person registering below. You will be able to add additional persons and pay the total amount at the end of the registration process. If you have questions please contact Jan Howard or call 425-284-2655.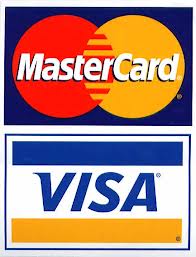 HOW TO REGISTER:
1. Enter the information below of the person you are registering.
2. Click "Find Profile" to begin the registration process.
3. If your profile is not found please create a new profile to register.